Michigan · Indiana · Ohio · Illinois · Kentucky
We are proud to offer our drivers security, opportunity and a supportive back office team at each of our locations. While our spacious yards allow for convenient parking, B&W also provides fuel stations in select cities.
Dedicated – Regional – Local – Shuttle – Yard Management – Switching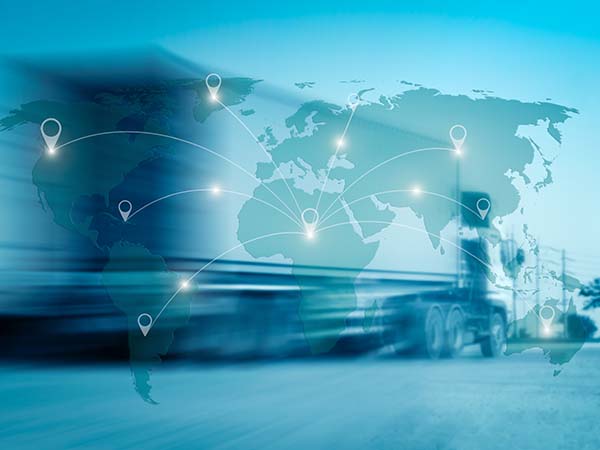 networking
---
The B&W dispatch system is directly linked with our ELD satellite provider allowing service visibility between our offices, drivers and customers for real time material location. This advanced technology is key to maintaining live communication and premium service.