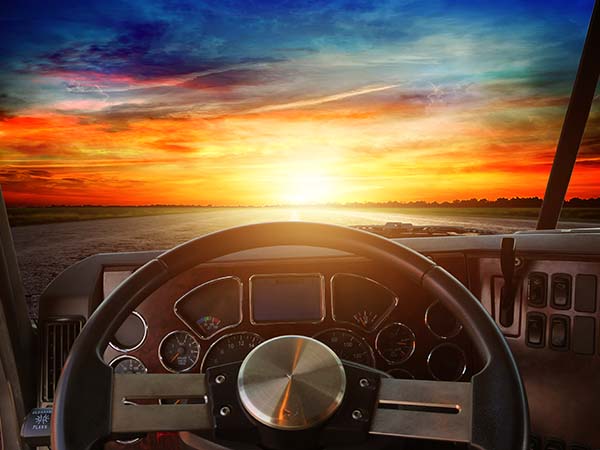 Careers at b&w
Dedicated – Regional – Local – Shuttle – Yard Management & Switching
---
We proudly offer excellent opportunities to Owner Operators and Drivers. Our multiple locations boast a variety of routes to choose from along with dedicated back office support. Discover B&W and drive for a proven leader in the transportation community.
About Us
---
B&W is committed to providing safe and on time delivery. Our services and solutions continually meet the needs of our diverse customer base as we continue to be their carrier of choice. The B&W family is an ever growing company of professionals built on integrity, confidence and strength.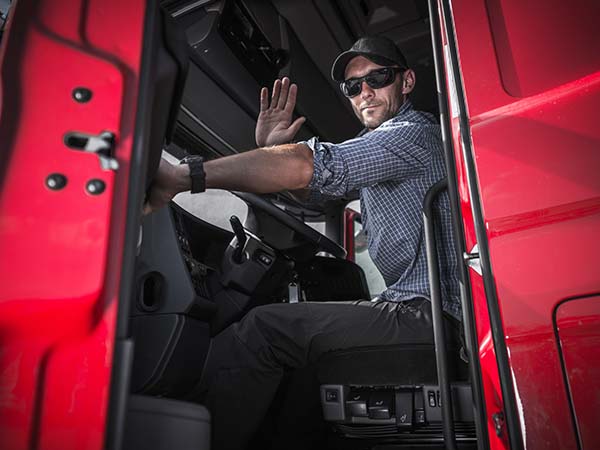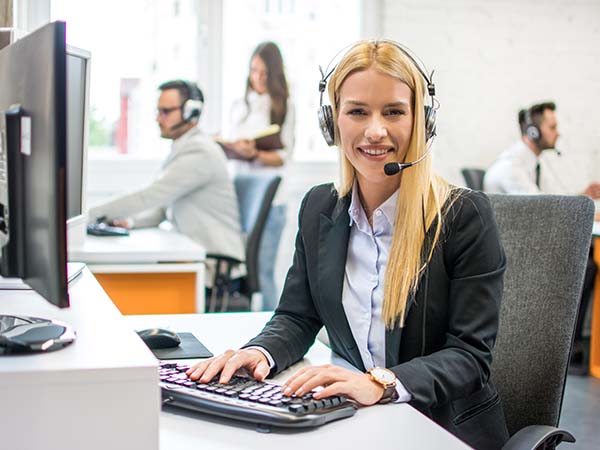 Our Network
---
The B&W network of locations are backed by a strong team base who encourage growth and success from within. Keeping in step with technology is critical to ensuring uninterrupted communications and is achieved through our proactive monitoring system coupled with a robust in cab satellite application.
Michigan – Indiana – Ohio – Illinois – Kentucky
/